YouTube has just launched a new feature which enables you to add  a three second intro video to your YouTube videos.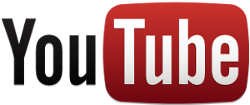 You can select whether to add this to all your videos or just a selection. The aim is you can more easily build a consistent brand your fans will recognise.
It only takes three easy steps to set up and you can read more about this here.