Expertise on Tap is based in Cheltenham, Gloucestershire, UK.
We specialise in email and video marketing. We don't offer a myriad of other related services. This is to ensure we can offer expertise in our two core areas.
Expertise on Tap is owned and operated by Julian Wellings. He has 17 years' experience in email and video marketing.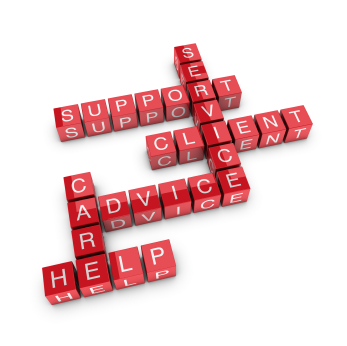 Our 8 point commitment to client service excellence
Continuously striving to add value to our clients' businesses.
Agreeing deadlines and sticking to them.
Carefully interpreting clients' needs and requests, and responding promptly and concisely.
Uncomplicating the complicated, and making things easy for our clients.
Providing clear pricing with no surprises.
Working outside normal office hours if a client has an urgent requirement.
Keeping clients up to date with best practice in email and video marketing.
Being honest and realistic. If you ask us for a service we can't provide we'll be honest about our capabilities, and suggest alternative providers where possible.