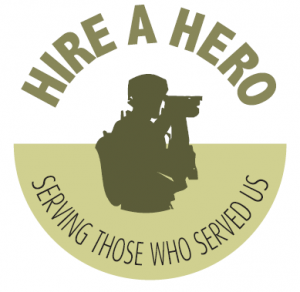 The aim of Hire a Hero is to support Army, Navy and Air Force leavers, past, present and future settle into civilian life. Forces families will be assisted with employment, training, housing and care plans.
Ex Forces personnel often experience frustration and seemingly insurmountable difficulties in these areas. Hire a Hero aims to break down barriers and help them access the services and support they are entitled to.
Expertise on Tap donated this video for Hire a Hero to use as an informational tool, to help find mentors for the charity.
In the video below, ex-serviceman Matt Onions recounts his experiences on leaving the army.